Thinking About Selling Your Home?
(How Much is My Home "REALLY" Worth?)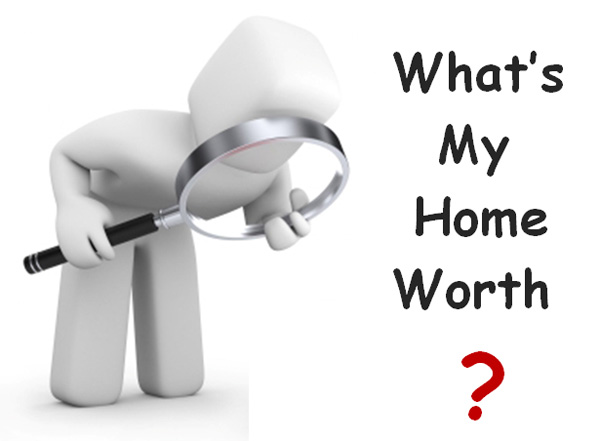 We are experts in the local market and will guide you through the entire process of selling your property from listing to sale. Our marketing plans assure your property maximum exposure and we pride ourselves on personal service. We encourage you to contact us with your questions and to discuss your individual needs.
We represent many different types of Sellers:
Traditional Sales – Trustee Sales – Probate Sales – Foreclosure – Short Sale – 1031 Exchange
Two Options for Your Home Valuation:

Get Your Complete & Accurate Home Value Report
(BEST – IF YOU ARE THINKING OF SELLING)
This will be a detailed, professional evaluation.
More accurate than a zillow home value Zestimate.
"The Home Value Report will be emailed to you"
A Comparative Market Analysis, or CMA, is an in-depth evaluation of the value of your property by a licensed real estate professional.
To complete a CMA, the real estate professional begins by gathering information about your property, then researching recent sales of comparable properties in and around your neighborhood, and finally by assessing the condition and attributes of your property.
Get Your No-Obligation CMA from an Area Specialist:

Get Your Home's Value in 1 Minutes or less!
Our "automated" home value system receives information from multiple sources. The estimated value of your home will be determined by comparing similar properties in the area to yours, that are currently for sale, and the actual sales prices of similar homes that have recently sold.
The automated evaluation will give you a good estimated price range, and a good understanding of the current real estate market in your neighborhood.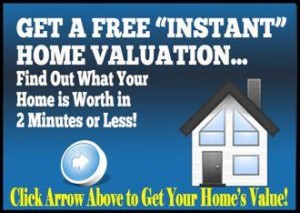 Your Professional CMA – Market Evaluation Will Include:
An In-Depth, Detailed Report
An Estimate of Your Home's Current Value
BEST Comparables to better understand your home's value

A Suggested Listing Price if You Plan on Selling
What's My Home Worth in Blossom Valley, San Jose CA 95123, 95136
Get Your FREE House Value Estimate by Address
Blossom Valley, San Jose Home Values – Estimate Current Value of  my Home

Blossom Valley Neighbors is your best resource to find all Blossom Valley, San Jose homes for sale, home prices and house values. Blossom Valley Home Values and Real Estate for Sale in Santa Clara County MLS, California 95123, 95136, San Jose CA
Blossom Valley, San Jose Real Estate Values and Blossom Valley, San Jose Home Prices – Blossom Valley Home Appraisal